There is plenty that El Paso has to offer as 2016 comes to an end.
The 2016 edition of the Sun Bowl is featuring the Stanford Cardinals vs North Carolina Tar Heels with kick-off (always) at high noon this Friday, January 30th. With ticket prices ranging from $22-$66 and a comfortably-cool high of 56 degrees, be ready for some hard-hitting fun in the sun for this annual classic match.
Options for New Years Eve is not disappointing either. Here are at least 10 options to consider for the party-goers throughout the region.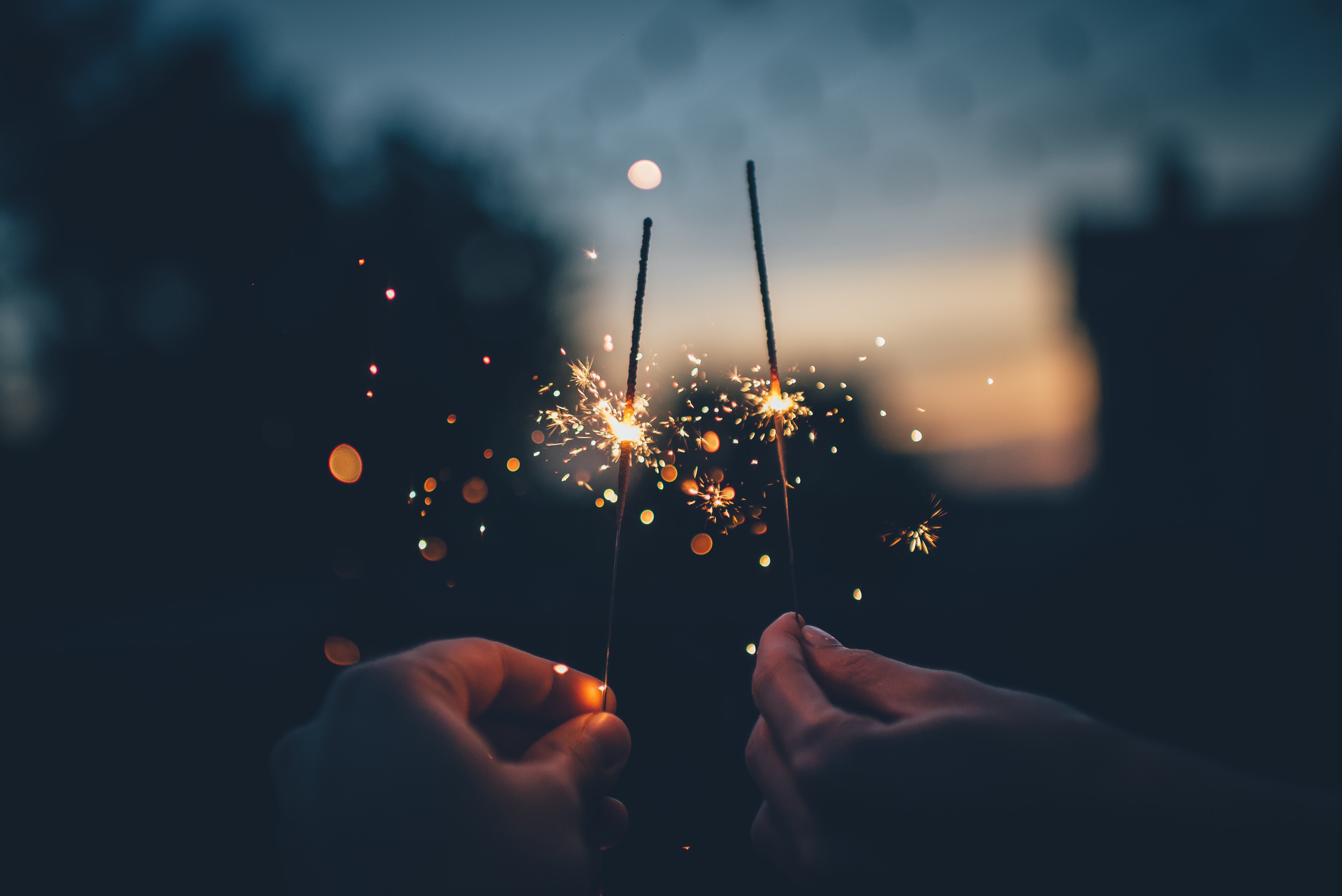 For those who want to designate their night over drinks without the concern of driving, always know that Uber and other local Taxi Services are the best options to avoid drinking and driving. Make it home safe.
Happy New Year from Cornerstone Realty El Paso!