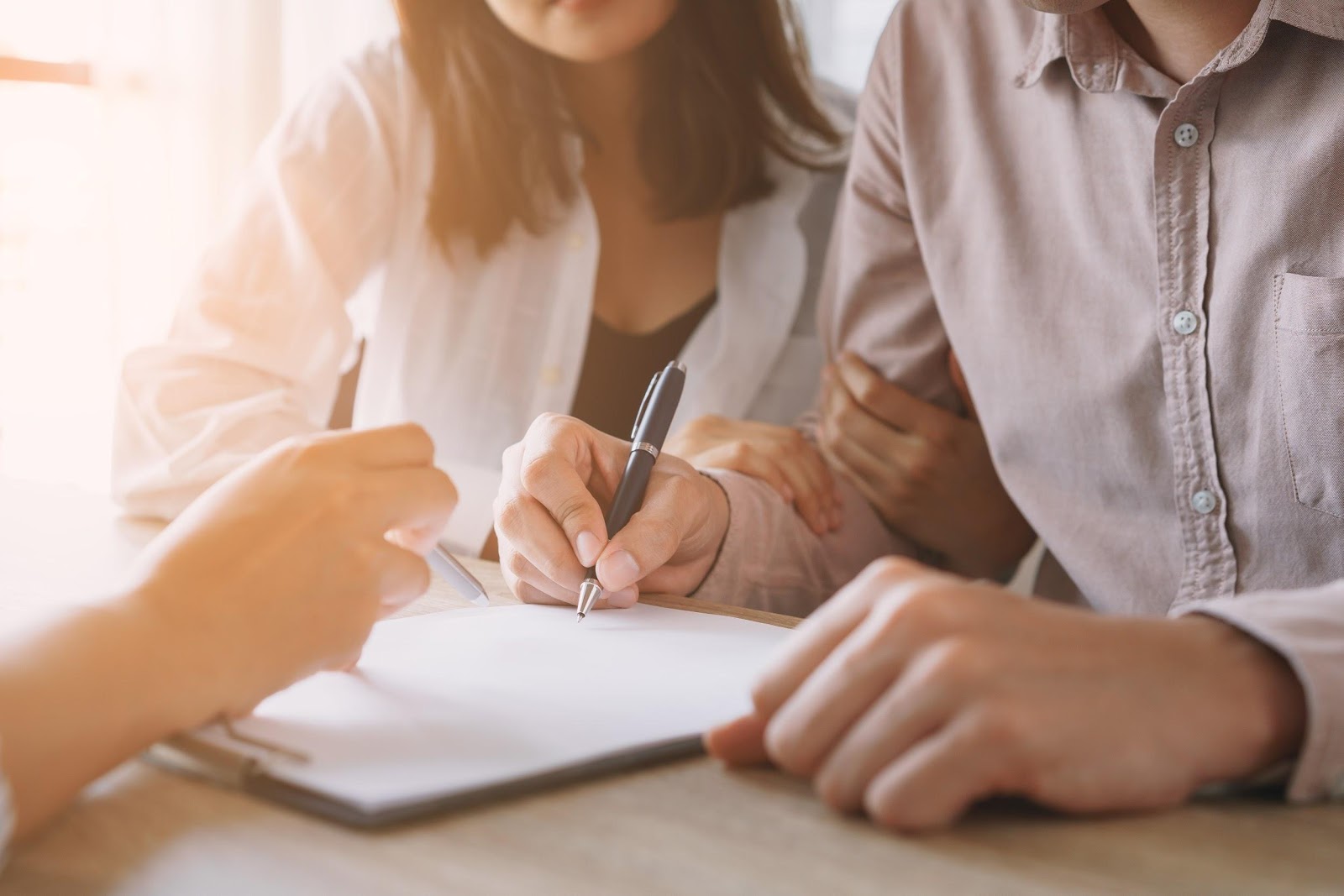 Being a landlord might be one of the most challenging things you'll ever take up. You might fear how your future tenants will treat your property or if they'll pay their rent on time, every time. Although, managing property does come with its benefits! Through property management, you can have a steady stream of income over time and widen your portfolio. Whether managing your rental property is your primary job or not, it is still a source of business and extra income, all for you. With that being said, let's outline some tips to help you make the most of your experience with managing your property!
Treat Your Property Like a Business Facility
If you've ever run a business before, then you're probably aware of how important the physical makeup of a facility is. With this in mind, you want to treat your rental property just as diligently as you would a business! If you want to be able to rent out your property, you might want to consider sprucing up the place, especially before publishing a listing online!
Promote Your Listings Online
As of recently, the vast majority of tenants search online for their next home, which means the most effective way to find an ideal tenant is to create an online rental listing. You can promote your listings on several websites or, even better, you can upload pictures, video, or any other form of media to display what you have to offer! You can expect several potential tenants to come your way within weeks, even days after posting your listing.
Set Rent Prices That are Fair for You and Your Tenant
In order for both you and the tenant to come to an agreement, you want to set rent prices that are reasonable and just. In order to set the most fitting rent price, it is recommended that you research your market to familiarize yourself with what the rates are like in your area. By doing so, you won't have to worry about setting rates too low or too high!
Follow Up With the Tenant Screening Process
The main objective of carrying out tenant screening is to help you indicate and find quality tenants who will pay rent on time, take care of your property, and respect their contract. In order to seek responsible and reliable tenants, it would be helpful to filter our good potential tenants from the applications you receive. Good characteristics of a fitting tenant consist of those who can pay in full each month, don't have a criminal background and have a good rental background.
Require Tenants to Fill Out an Application
A good rental application will consist of information regarding the prospective tenant's full legal name, current address, the reason for their move, employer information, income, and landlord references.
Require a Credit and Background Check
Looking at your future tenant's credit score and history allows you to indicate the following red flags: notable debt, late payments, bankruptcy filing, and prior eviction history. These are all important things to know in order to avoid problems with a future tenant. Furthermore, a solid financial background is an optimal predictor that a tenant will pay rent when it is due (or even beforehand), is free of a negative history, and will treat your property with the respect it deserves.
Have a Written Rental Agreement
In a rental agreement, you can clearly outline the expectations and requirements to be met by both parties. This is intended to help with avoiding misunderstandings, confusion, and any conflict between both parties. Although oral agreements are legal in some instances, they tend to be less effective and demanding than a written document signed by both parties. Without a written agreement, it could be difficult to prove what was agreed upon prior to your tenant's move-in.
Manage Your Property with the Help of a Professional
The team at Cornerstone Realty provides a wide range of services intended to keep your property managed and under control.
Contact us
today to learn more about how we can help you with your property!