First-Time Home Buyer Programs In El Paso | Handing You the Keys to Your Future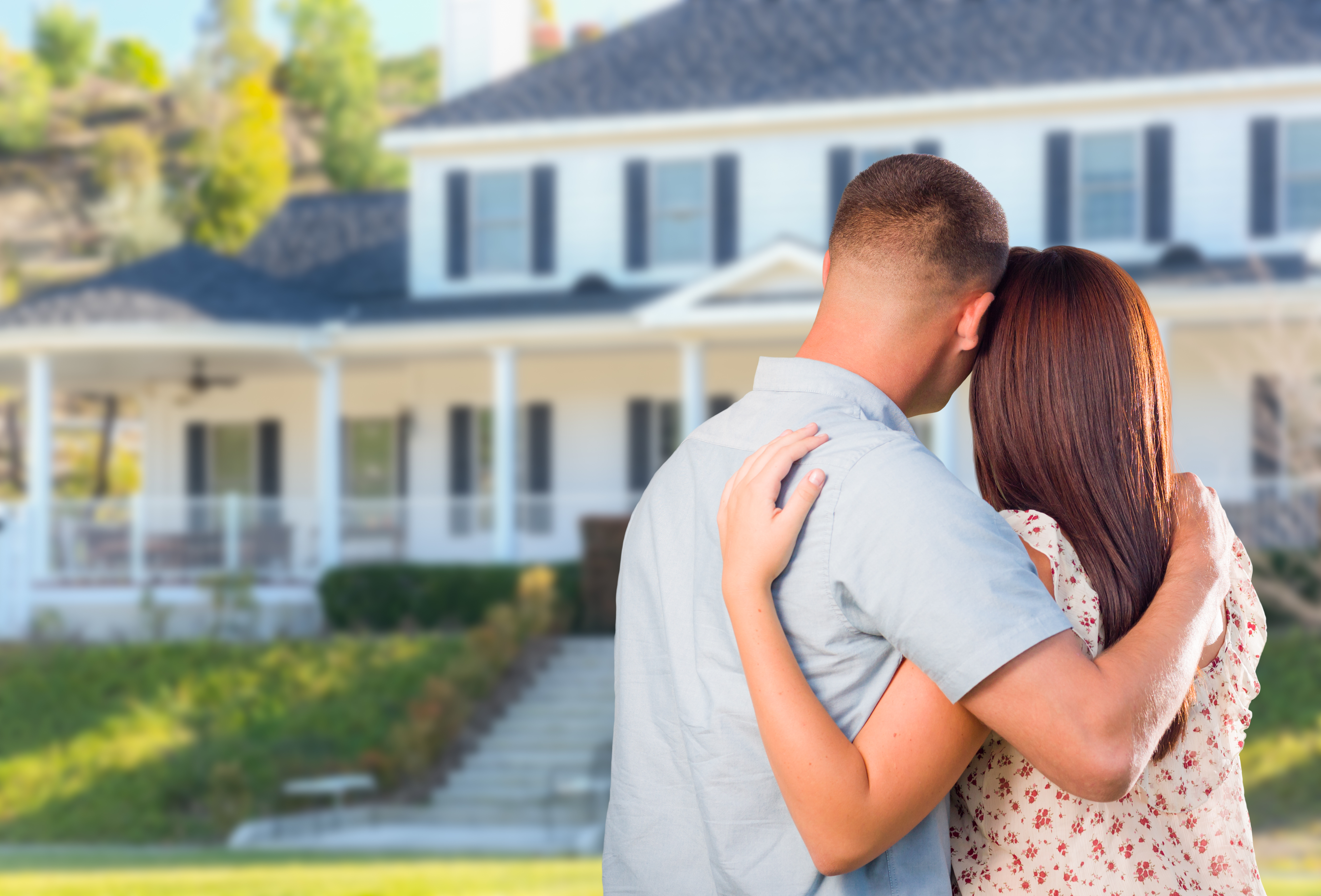 Buying your very first home is a very big deal. It is a mark of independence. Buying your first home shows that you are on to bigger and better things as a successful adult. While buying your first home is a tremendous accomplishment in life, it is not always a smooth and simple process. It is very important that you find a trustworthy and transparent realtor who can help you find the perfect home and ease you through this daunting process.
Whether you are purchasing your first home or your fifth, Cornerstone Realty is here to take care of all the little complicated details. Our first-time home buyer programs are created to remove the stress out of such an intimidating task. There is a lot to consider when buying your first home, and there are probably a lot of aspects of this process that you have not even considered or know about. Cornerstone Realty is here to answer any and all questions concerning your first-time home buying experience.
The Benefits of Working with Cornerstone Realty
Cornerstone Realty is known for working with first-time homebuyers. Our first-time home buyer programs have been met with praise all across El Paso county. We want everyone to know that, while buying a home for the first time is a big accomplishment, there is nothing to be afraid of. Leave all of the complicated work to us, and we'll get you taken care of as best we can.
Many young adults now face new problems that the previous generations before them did not have to face. Student loan debt is crushing millions of graduates across the country, but we are here to work with you and tell you what needs to be done in order for you to get your first home. Your dreams do not need to be compromised and Cornerstone is here to guide you to them. We understand these issues and we are here to help you with all of the resources that we have.
We highly value our clients and all of our agents are as transparent and honest as possible. Every one of our agents has years of experience and really knows their way around the city. We work extremely hard and always go above and beyond for you.
Find Your First Home in 30-45 Days!
The home buying process can seem long and stressful, but Cornerstone Realty is here to remedy that. While we encourage you to take as much time as you need, we understand that life moves fast and you may need a home fast. The entire process of approval, inspections, and final negotiations can, on average, take about 30 to 45 days. This is a process that takes some time if it's going to be done right. There is a lot to go over and plenty of forms to sign, after all.
All Your Questions About Being a Homeowner, Answered
Buying a home for the first time can be really intimidating, and it can feel like you don't know what you're doing. There is no need to worry about anything with the Cornerstone Realty first-time home buyers programs. We customize everyone's experience to perfectly suit their needs.
If you need a home as soon as possible or if you need to take several years to make this big decision, we will be with you the entire time. Cornerstone Realty is ready to walk you through your home buying journey; we'll be there through every single step of the way.
Contact Cornerstone Realty Today!
The Cornerstone Realty team is here and more than happy to answer any question that you may have about our first-time home buyer programs. This is a massive step, don't handle it all alone. Give us a call or shoot us an email. You can reach us at 915-317-8642 or at cornerstone.elpaso@gmail.com.