Real Estate Agents – Our Team of Realtors is Ready to Work for You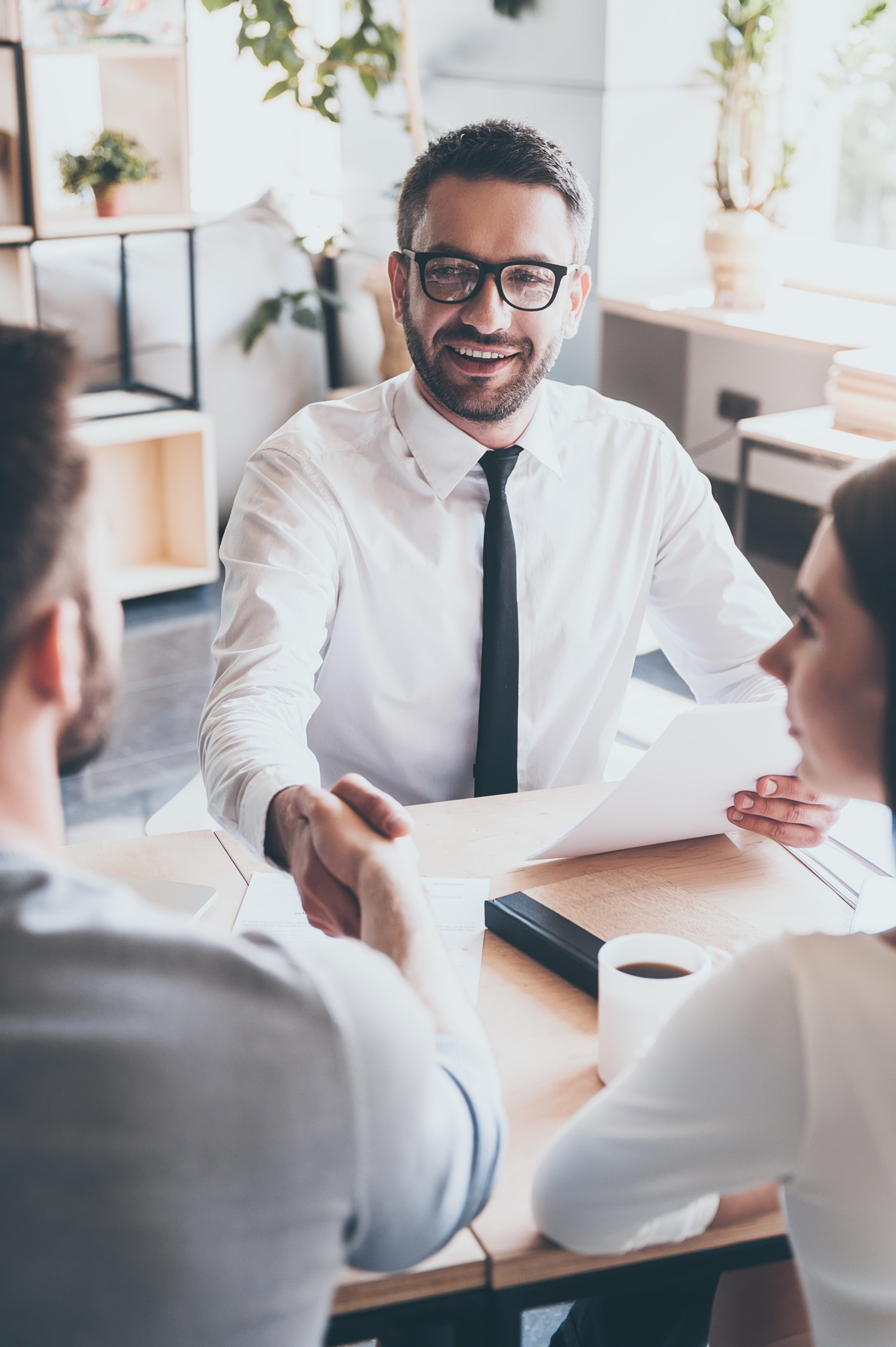 Cornerstone Realty has the best and most highly reviewed realtors in El Paso County. All of our agents have the greatest knowledge of the local area and each hold amazing reviews and ratings. They are all experienced and reliable, while being as helpful to their clients and the community as possible.If you would like to meet one of our realtor agents to discuss local El Paso real estate, we highly encourage you to give us a call and schedule an appointment.
Benefits of Working with the Cornerstone Realty Team
Our team of realtors, brokers, and property managers are all amazing and talented in their own rights. Every single member of our team is fully and completely committed to making sure that our community here on the Borderland is as comfortable as can be. We are a fully honest, transparent company that does not allow for anything but the truth. Cornerstone Realty holds every single one of our employees accountable and to the highest standards, so you know that we are always looking to get you the best deal possible.
Our realtors have a plethora of credentials and years of experience to their names. Realtors nationwide commonly have to hold themselves to a higher standard and receive more education and training than most real estate agents, and our realtors are no exception. Cornerstone realtors need to know what they are doing so that they can properly assist you and make sure that you are making the most well-informed decision that you can make. Cornerstone Realty likes to build a trusting relationship with all of our clients. We hope that you put your trust in us so that we can help you with your real estate concerns for years to come.
Who We Work With
Cornerstone Realty works all over the borderland in commercial listings, residential listings, property management and investing. Our locations of service include but are not limited to:
El Paso

Horizon

Santa Teresa

Sunland Park

Canutillo
Our Realty Services
Our realtors provide plenty of services involved with the real estate industry. Cornerstone Realty has a realtor that specializes in exactly what you're looking for, whether it be investing, buying, selling, or property management. We have realtors that specialize in both commercial and residential properties that will surely help you find exactly what you need. Our realtors will take care of all of the confusing, nitty gritty work so you don't have to. We promise to explain everything as well as all of the technical jargon that can get confusing. Our job is to inform and help our client, and we do it well.
Contact Cornerstone Realty Today!
If you want to know more about realty or our realtors, please give us a call or send us an email. You can reach us at 915-317-8642 or at office@cornerstonerealtyep.com. We can't wait to hear from you.