Real Estate Agency - Local Quality Brokerage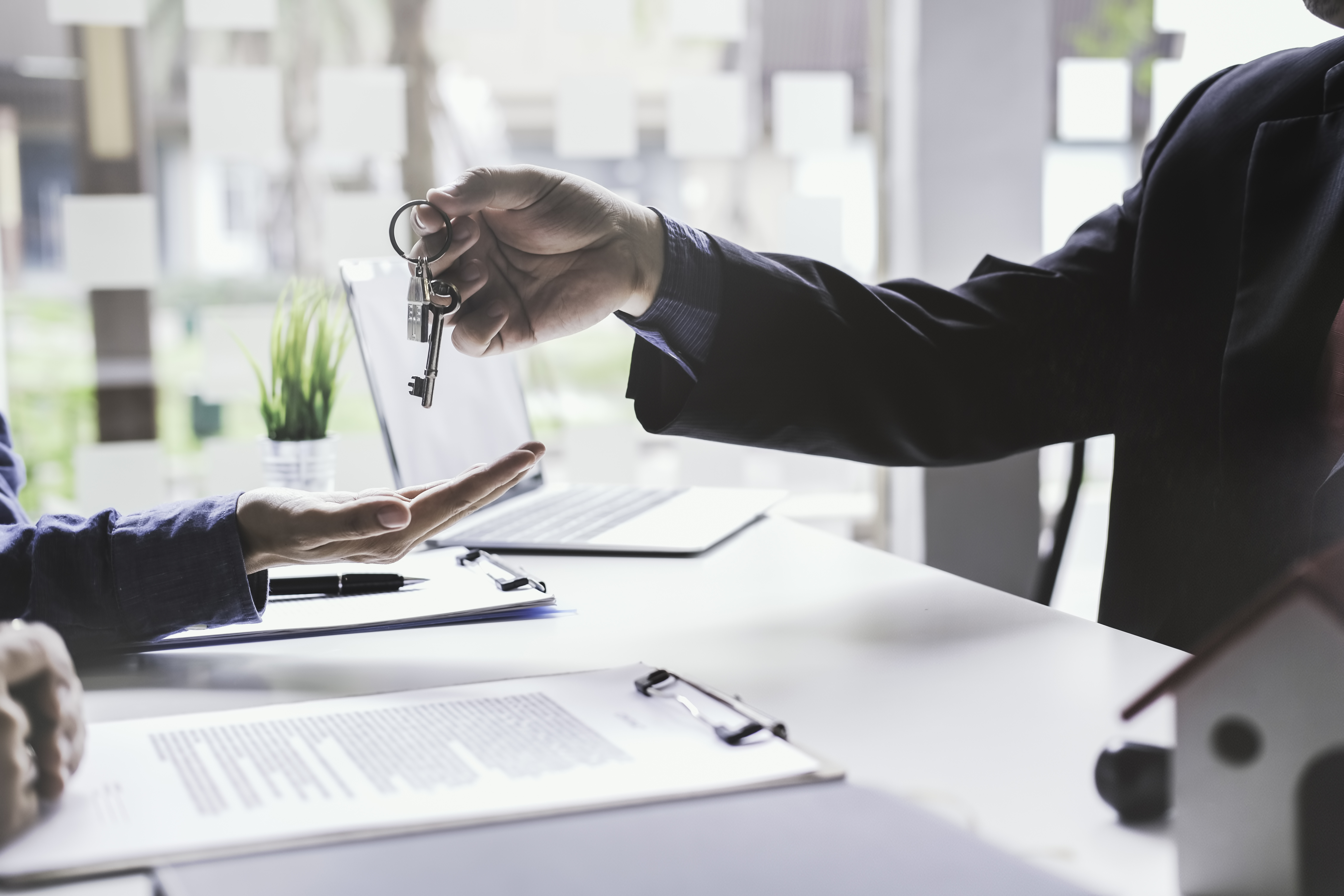 Cornerstone Realty is a local brokerage that truly cares about the El Paso community and does whatever it can to make it a better place. We represent buyers, sellers, and investors all throughout West Texas and Southern New Mexico. Owner and broker Adel Reyes holds the highest of standards for her agents and ensures that all of Cornerstone Realty's customers have as great of an experience as possible. We can ensure that your experience with Cornerstone Realty will be smooth sailing and as stress free as possible. We want to make you a part of our community and a part of our family!
The Best Service to Fit Your Needs
Cornerstone Realty is a highly dedicated team that can help you with your real estate needs. We can help you find a new home or put one on the market. Our real estate agents are here to help you out the best that they can, and they always go above and beyond to get the job done. We are fully committed to the El Paso community and want everyone in the city to feel welcomed, safe, secure, and cozy in their brand new homes.
From residential and commercial sales to property management, we will be with you every step of the way. We value integrity and trust. To us, helping community members is both fun and rewarding. All in all, our team is here to help you make the best decision, not the fastest decision. Our job is to guide you, not rush you. We are proud of what we do and we want you to be proud of your newest real estate investment. As such, our agents are here to give you the best guidance that they can and to make your life easier. Cornerstone Realty is here for your needs, and we won't stop until the job is done just right!
OUR SERVICES
Residential Real Estate

Commercial Real Estate

Property Management

Real Estate Investment

House Flipping
Benefits of Working With Cornerstone Realty
Local Expertise: Our team is deeply rooted in the local community. We understand the neighborhoods, market trends, and the intricacies of the area's real estate market. This local expertise empowers us to provide you with insightful guidance whether you're buying, selling, or investing in real estate.

Personalized Attention: At our boutique brokerage, you're not just a client; you're a valued member of our community. We take the time to get to know you and your specific real estate goals. We understand that your needs are unique, and we tailor our services accordingly. Whether you're a first-time homebuyer, an experienced investor, or looking to sell your property, we're here to create a personalized strategy just for you.

Customized Solutions: No two real estate transactions are the same, and that's why we believe in customized solutions. We work closely with you to identify your objectives, budget, and timeline, and then we craft a plan that aligns perfectly with your goals. Whether you're searching for your dream home or maximizing the return on your investment, our boutique brokerage is committed to delivering results that exceed your expectations.

Attention to Detail: We understand that real estate transactions can be complex. Our boutique office thrives on attention to detail. From thorough market research to comprehensive contract negotiations, we leave no stone unturned to ensure every aspect of your transaction is handled with precision and care.

Community Focus: Supporting our local community is at the heart of what we do. We're not just selling properties; we're contributing to the growth and vibrancy of the neighborhoods we serve. When you choose our boutique brokerage, you're choosing to invest in your community, and we're here to support you every step of the way.

Accessibility: Unlike larger firms where you may feel lost in the shuffle, we pride ourselves on being accessible to our clients. You can count on us to be responsive to your inquiries, available for consultations, and dedicated to keeping you informed throughout the entire real estate journey.

At our boutique real estate brokerage, we see our clients as more than just transactions; we see them as neighbors, friends, and members of our local community. Your needs are our top priority, and we're committed to providing you with the highest level of service and expertise.

Whether you're looking to buy, sell, or invest in real estate, we invite you to experience the difference of working with a local boutique office that truly cares about your success. Contact us today, and let's embark on this exciting real estate journey together
Meet Our Agents!
Our agents are here to help you with, and we always have your best interests at heart. We are committed to helping our community and are very knowledgeable in the real estate market. Our agents are the most trustworthy and knowledgeable ones in El Paso.
Contact Us!
We are here to help with all of your real estate needs. If you have any questions or concerns, don't hesitate to call us or email us. We are here to address all of your concerns. You can reach us at 915-317-8642 or at office@cornerstonerealtyep.com.