Real Estate Agency – Local Quality Brokerage
Real Estate Company in El Paso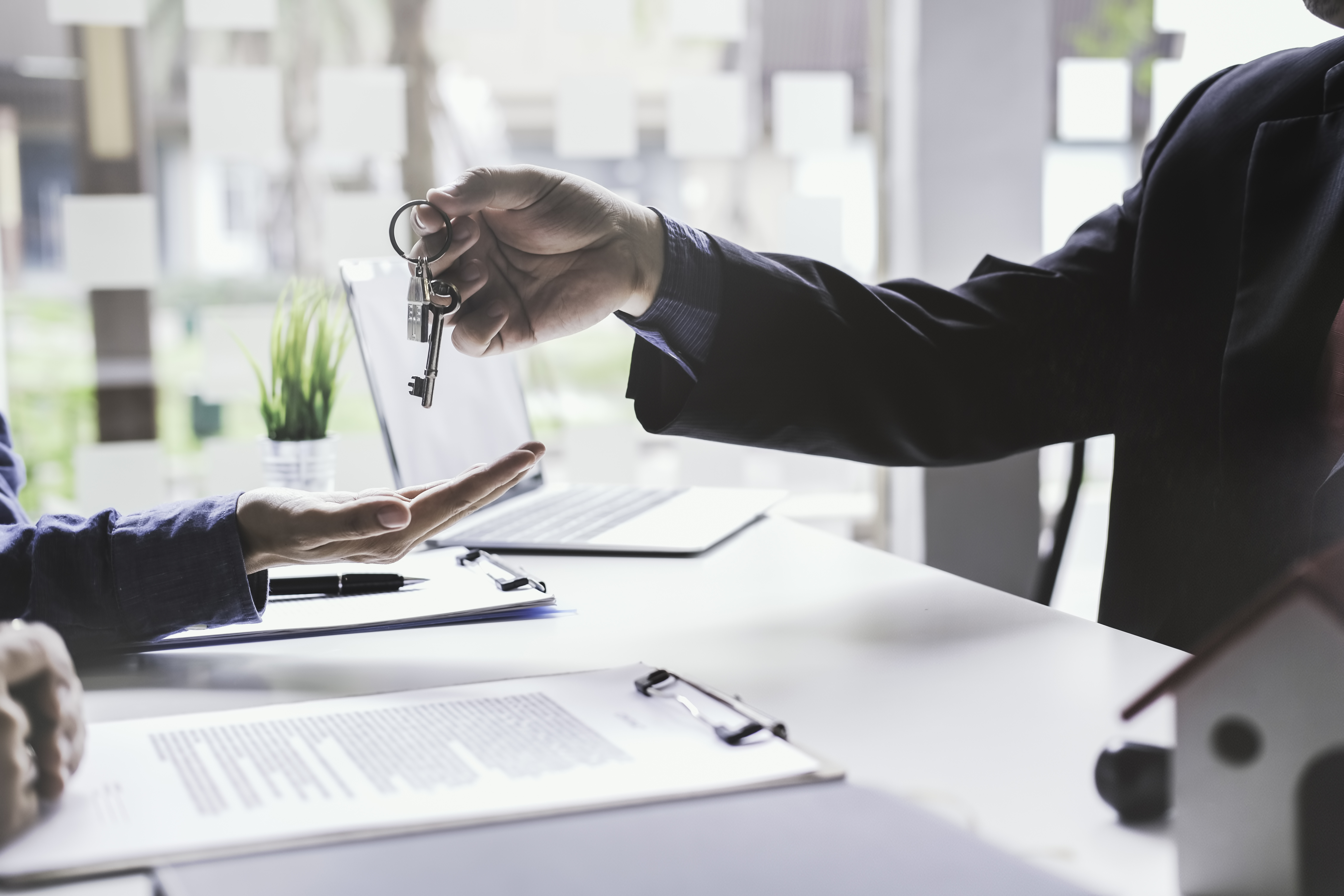 Cornerstone Realty is a local brokerage that truly cares about the El Paso community and does whatever it can to make it a better place. We represent buyers, sellers, and investors all throughout West Texas and Southern New Mexico. Owner and broker Adel Reyes holds the highest of standards for her agents and ensures that all of Cornerstone Realty's customers have as great of an experience as possible. We can ensure that your experience with Cornerstone Realty will be smooth sailing and as stress free as possible. We want to make you a part of our community and a part of our family!
The Best Service to Fit Your Needs
Cornerstone Realty is a highly dedicated team that can help you with your real estate needs. We can help you find a new home or put one on the market. Our real estate agents are here to help you out the best that they can, and they always go above and beyond to get the job done. We are fully committed to the El Paso community and want everyone in the city to feel welcomed, safe, secure, and cozy in their brand new homes.
From property management to commercial listing, we will be with you every step of the way. We value integrity and trust. To us, helping community members is both fun and rewarding. All in all, our team is here to help you make the best decision, not the fastest decision. Our job is to guide you, not rush you. We are proud of what we do and we want you to be proud of your newest real estate investment. As such, our agents are here to give you the best guidance that they can and to make your life easier. Cornerstone Realty is here for your needs, and we won't stop until the job is done just right.
OUR SERVICES
Residential Real Estate

Commercial Real Estate

Property Management

List your Property

Real Estate Investment

House Flipping
Benefits of Working With Cornerstone Realty
WE ARE TRUSTWORTHY
Cornerstone Realty is all about being as genuine and transparent as possible. Our agents work with a great sense of integrity and follow a very strict code of ethics. We are highly committed to making your experience with us as easy and smooth as possible.
WE ARE LOCAL
Cornerstone is a local boutique business. This means that we aren't a part of a larger corporation or real estate company/brokerage that charges large amounts of commision. Larger brokerages take larger percentages of the real estate agent's commission, therefore they charge large fees to make up for the cost. It takes so much for them to make a profit, that it has to come out of your pocket. That won't be the case when you work with Cornerstone. Since we're homegrown, we're able to take less commission and pay more attention to your needs!
WE KNOW OUR STUFF
You can trust that you are getting quality service with us because we have many years of experience and, simple put, we know what we're doing. Cornerstone Realty was established in 2003, but our agents have been working in the industry for many years. It's safe to say that we know the El Paso housing market like the back of our hands!
Meet Our Agents!
Our agents are here to help you with, and we always have your best interests at heart. We are committed to helping our community and are very knowledgeable in the real estate market. Our agents are the most trustworthy and knowledgeable ones in El Paso.
Contact Us!
We are here to help with all of your real estate needs. If you have any questions or concerns, don't hesitate to call us or email us. We are here to address all of your concerns. You can reach us at 915-317-8642 or at office@cornerstonerealtyep.com.